Looking for a career move?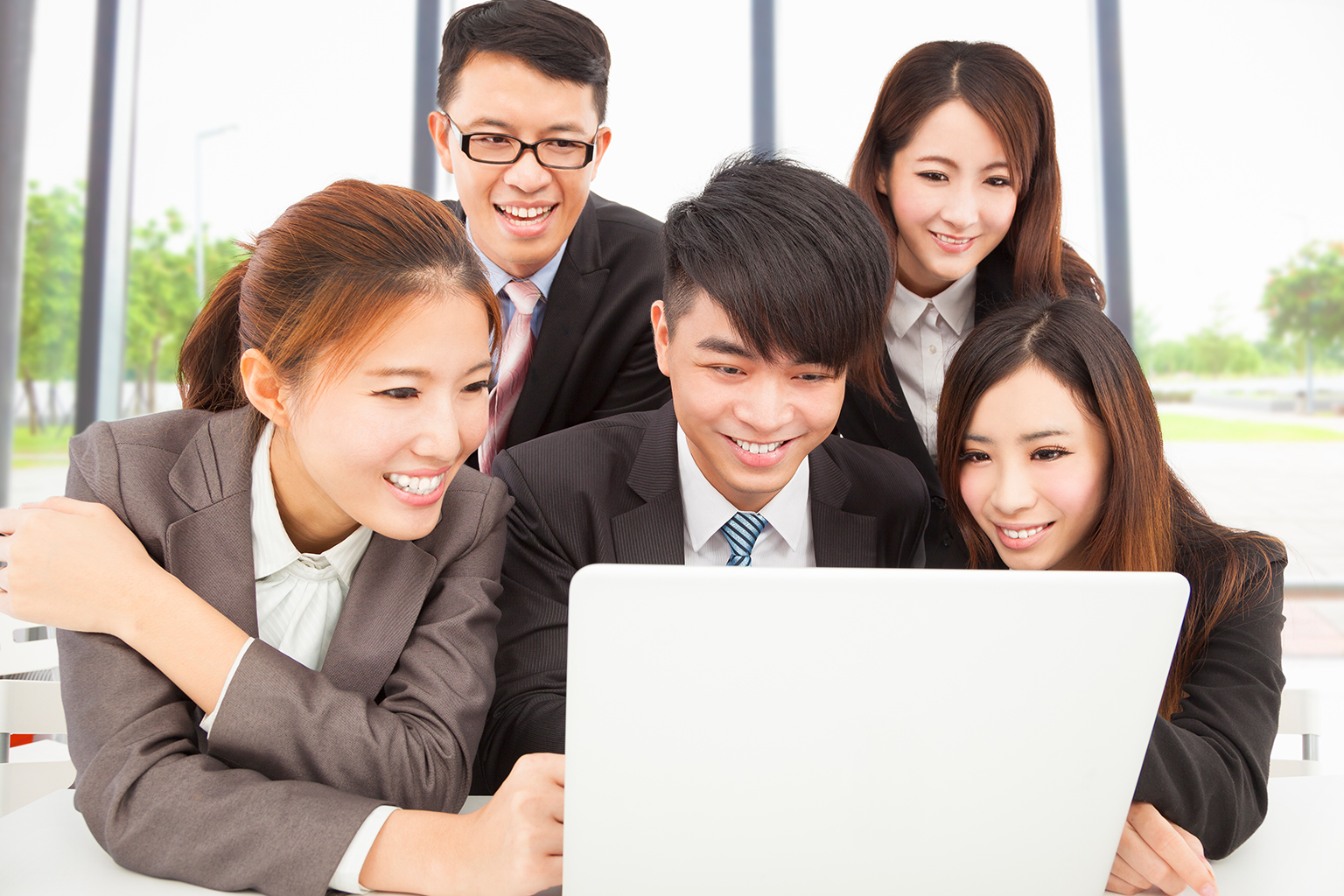 Move ahead in a new and exciting career!
Give yourself an opportunity to realise your aspirations and financial goals. Legacy FA has an accomplished proven training system and coaching programme that will gear you to a successful path in your career as a financial consultant. You will be empowered to grow your career and move upwards from a financial consultant through various levels to a Financial Services Director. Be entrepreneurial and reap satisfying rewards in a dynamic career with all our successful financial consultants at Legacy FA. Your Legacy FA career awaits you!
If you are our ideal candidate you:
Would be enthusiastic, positive and self-confident

Are people-oriented

Are aged 21 years and above (required by law)
Send us your resume and find out more. Email the following to This email address is being protected from spambots. You need JavaScript enabled to view it..
Your Name

Your Mobile phone number

Your Email address

Your resume: please attach/upload in word or pdf format.
Grow your career with us today!